Our Company
---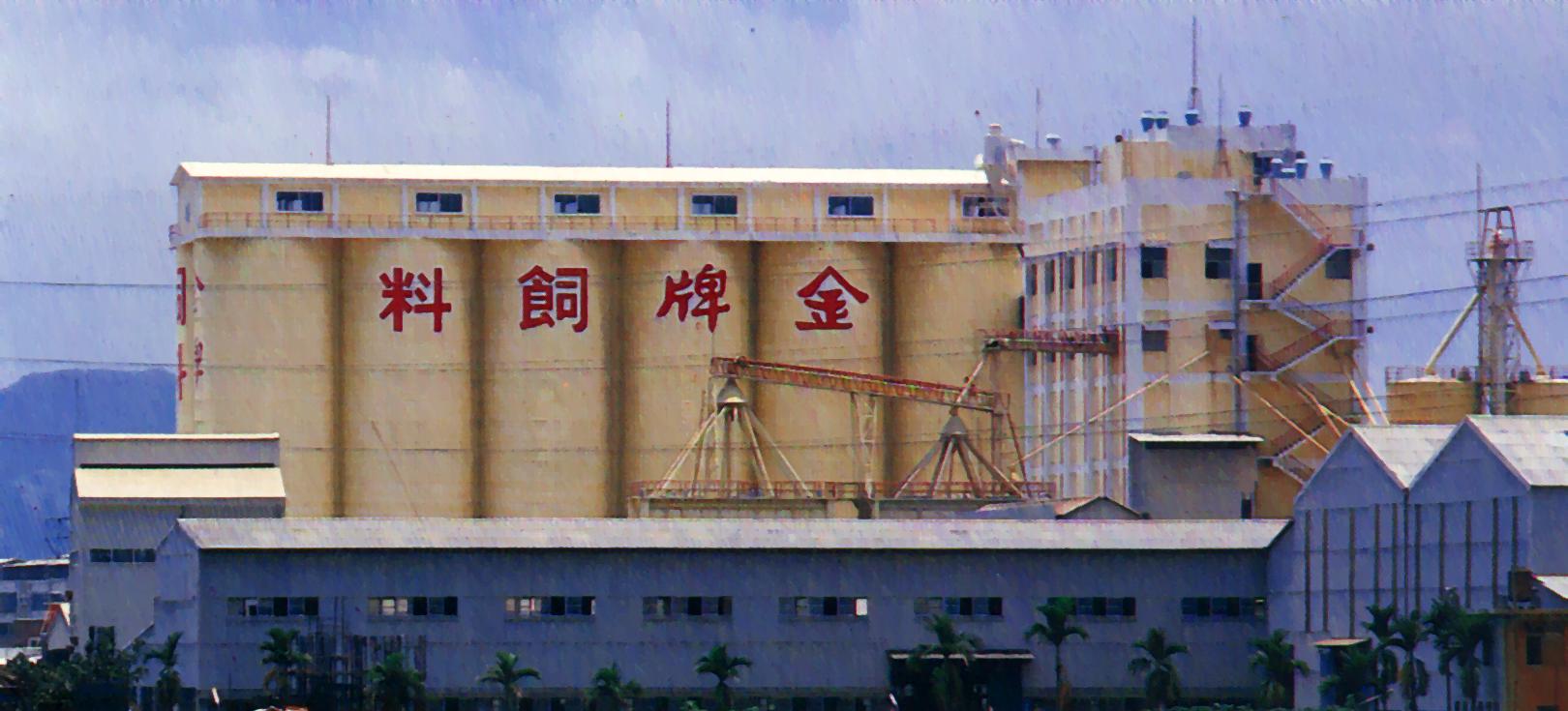 Shin Tai Industry Co., Ltd. was established in 1972 and is located in Kaohsiung, the Southern part of Taiwan, the Republic of China.
Since 1972, our company has continued to upgrade our equipment to meet the needs of our expanding business. We use production machines built primarily by the Bulher AG in Switzerland, and Milkbank in New Zealand, in conjunction with first-rate equipments from local companies. Presently, our products include a variety of animal feeds, fish feeds and shrimp feeds,. etc. In addition to providing for clients in Taiwan, we also export our products to Mainland China, Southeastern and Southern Asia countries. Our Research and Development Department creates formulas, develops new products, and controls the quality of our feed. The sales department consists of salesmen worldwide who are in charge of expanding sales and serving customers. All of our employees are professional, experienced, and enthusiastic.
Therefore, we assure best product quality and customer service through the process of carefully selecting raw materials and precisely controlling production and packaging. Our company is well established. Our stock went public in 1991 and now listed in TSE Market. In April 2000, we received ISO 9002 certification. Since we began our business, our company has followed the motto of ¡§Practicality, Innovation, and Service¡¨. In the future, we shall continue to expand on our success, and to seek innovation and improvement with full force.
10,Kao-Nang Highyway, Jen-Wuh, Kaohsiung hsien, Taiwan.
Republic of China
Tel:886-7-3425301~5
Fax:886-7-3425694

E-mail:shintailtd@gmail.com